Description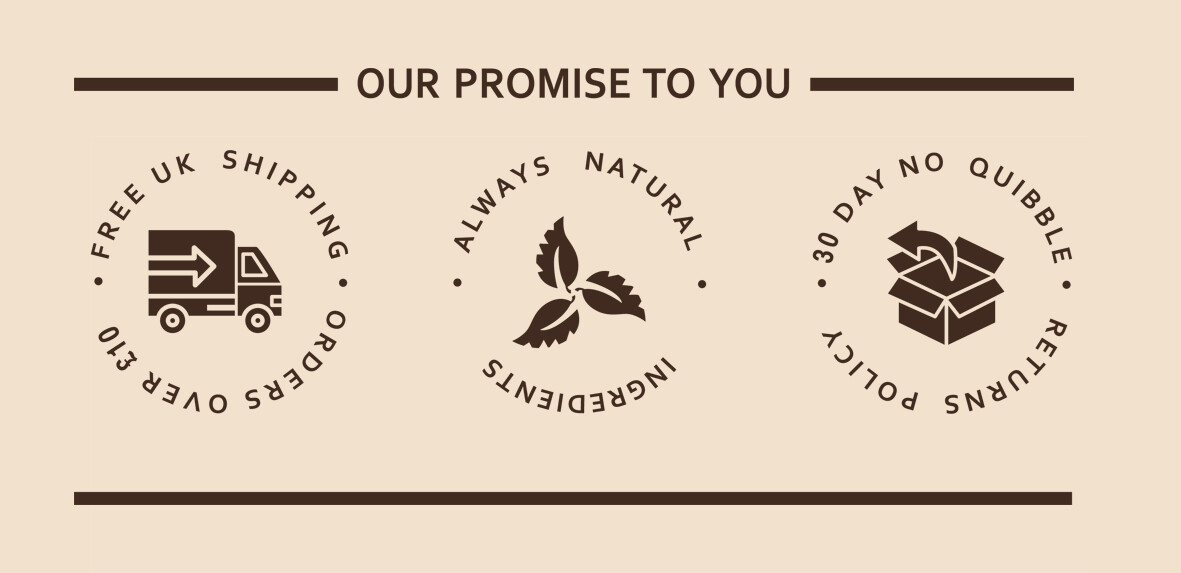 Need anything else?
Get your FREE UK DELIVERY when you spend over £10,
plus % discounts across most combined items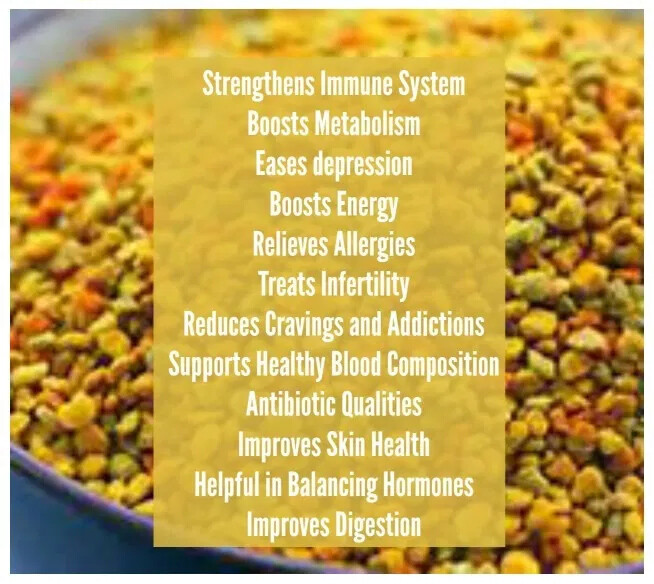 Great added to smoothies, raw chocolates or homemade trail mix

Our bee pollen, comes from remote areas of Romania, is polifloral, meaning that its collected from hives where the bees forage over a range of flowers
· Rich in vitamins, minerals, enzymes, amino acids and carbohydrates. Considered one of natures most complete foods
· A unique flavour, a mix of earthy, floral sweetness.
· Produced to ecological standards with no use of agro-chemicals and collected from bees that are carefully looked after.
* Some people can be allergic to bee pollen
Allergy Awareness
Packaged in premises that uses nuts. All our products are free from dairy, soya, gluten and GMOs