Description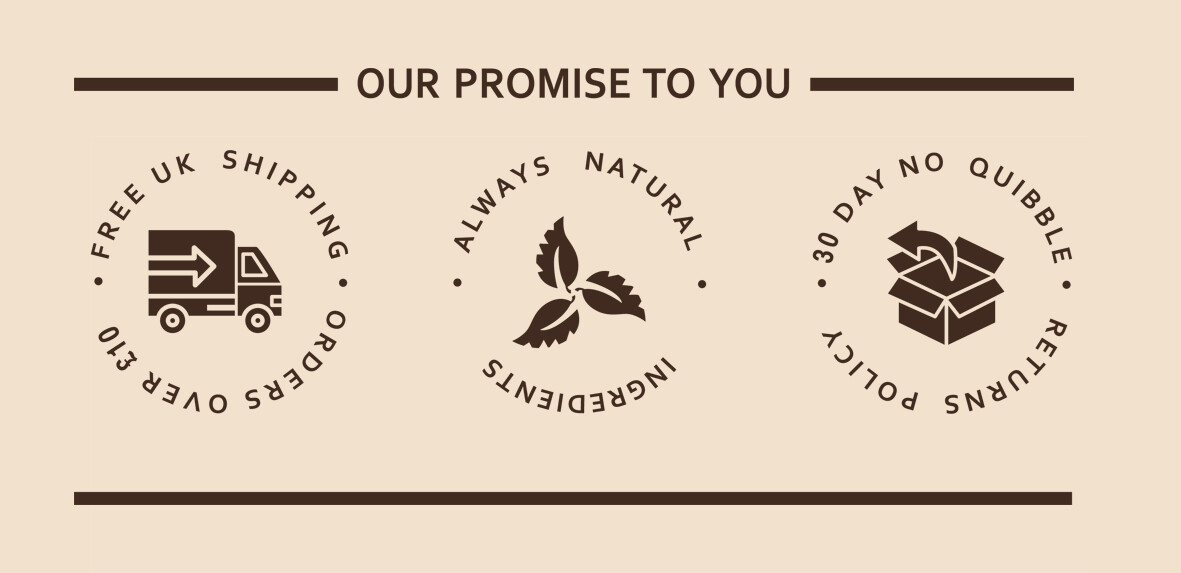 Need anything else?
Get your FREE UK DELIVERY when you spend over £10,
plus % discounts across most combined items
Is also known as Coconut Blossom Sugar is a natural alternative sweetener made from the sugary sap of the coconut palm tree, Coco nucifera.
· Distinctive flavour with subtle tones reminiscent of caramel and butterscotch
· High in potassium, zinc, iron, as well as a good source of vitamins B1, B2, B3, B6 and C.
· Low glycemic natural sweetener (GI 35) for a slower release of energy. GI 35 which is lower than other sweeteners (eg. agave GI 42, Honey GI 55 and cane sugar GI 68
· Grown to ecological standards & agrochemical free, ethically sourced
· Packaged in 100% compostable bags
Our Coconut Blossom Sugar is 100% pure evaporated coconut palm nectar, with nothing added.
The liquid nectar is collected from the cut flower buds, then boiled typically for 3-4 hours, which prevents fermentation and drives off the water.
The reduced sap is then cooled before being ground to form a naturally brown crystalline sugar.
It's a simple process that produces a simple and high-quality product.
Allergy Awareness
Packaged in premises that uses nuts. All our products are free from dairy, soya, gluten and GMOs