Description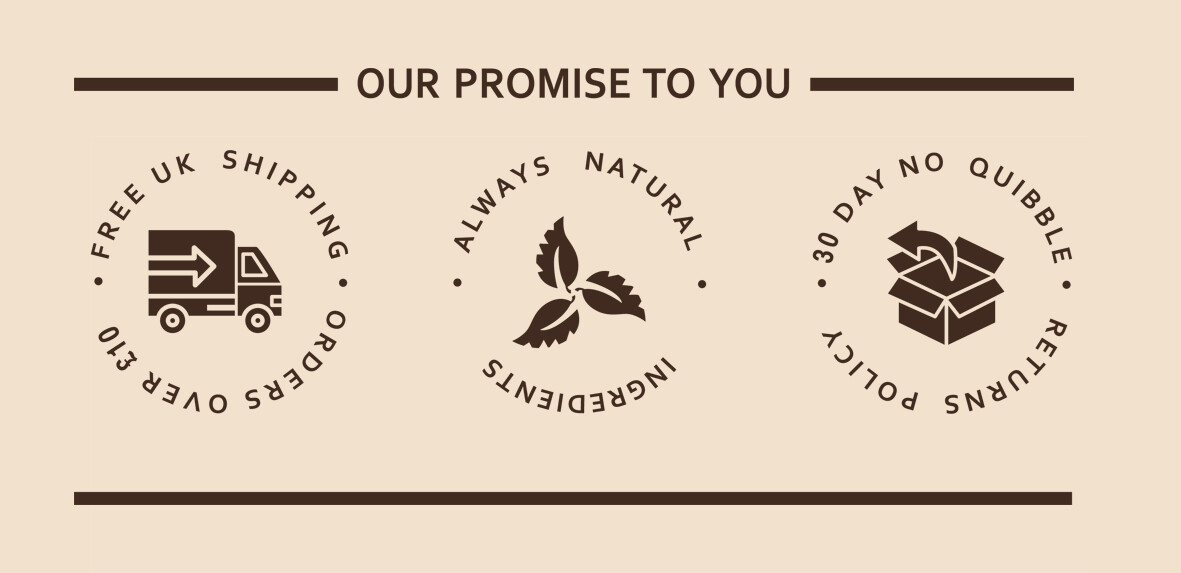 Need anything else?
Get your FREE UK DELIVERY when you spend over £10,
plus % discounts across most combined items
Delicious rich chocolate flavour, full of nutrients and untreated. Less bitter than a conventional cocoa powder. An essential ingredient for making your own guilt-free raw chocolates.
· Unroasted Peruvian Criollo raw cacao
· High levels of antioxidants, magnesium, calcium, vitamins & essential amino acids.
· Vegan ~ Gluten free ~ GMO free
· Grown to ecological standards & agrochemical free
· Ethically sourced
· Packaged in 100% compostable bags
aw Cacao Powder can be used in a wide range of recipes and is a key ingredient in our Raw Chocolate Making Kits.
· Blend into smoothies
· Use for making delicious raw chocolates
· Use in raw treats or traditional baking
· Make homemade hot chocolate
· Add to a chilli for extra richness