Description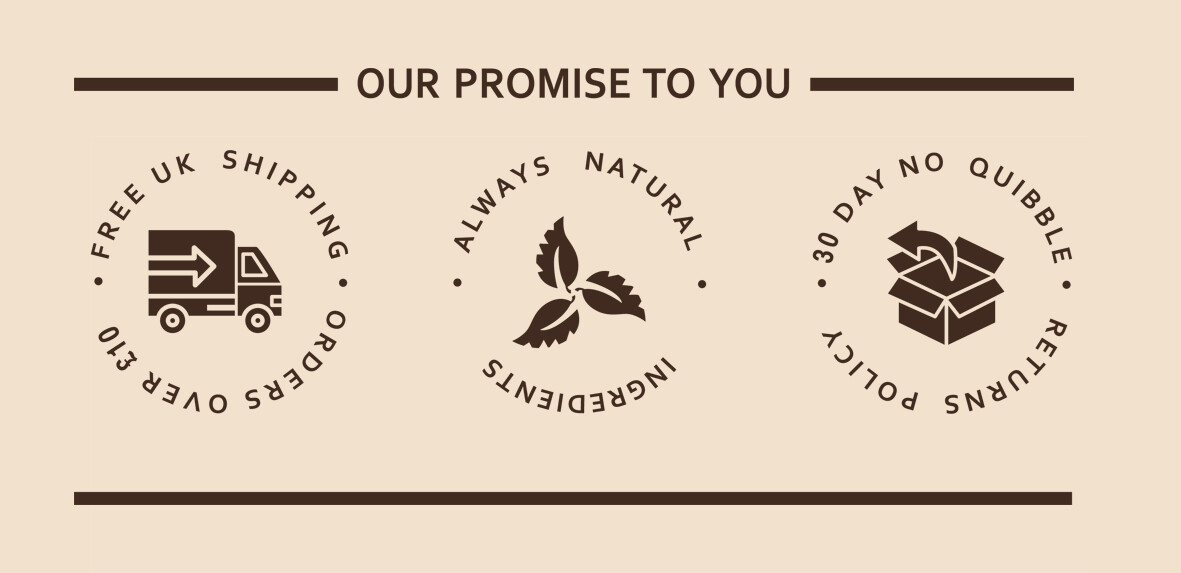 Need anything else?
The Perfect Gift For Every Chocolate Lover
You'll BE AMAZED at how QUICK & EASY it is to make your own DELICIOUS, NUTRITIOUS raw chocolates at home.
Simply follow our 4 Step NO FAIL RECIPE and you can't go wrong.
Within 30 minutes your silky smooth dairy-free chocolates will be setting in the fridge. And while you wait you get to lick the bowl out!
Premium quality Peruvian Criollo raw cacao powder and butter. Often called the "Queen of Cacao" this criollo heirloom variety is renowned for its smooth richness
Free from refined cane sugar. Low GI, diabetic-friendly Sweet Freedom natural sweetener made from apples, grapes and carob
Free from dairy, gluten, soya. Packed full of nutrients with nothing artificial. Suitable for vegan and paleo lifestyles
Includes a reusable silicone chocolate mould so you can continue your raw chocolate adventure
All packaging is plastic-free, and either reusable, recyclable or compostable
Contains only the very best ingredients:
100g Raw Cacao Powder
120g Raw Cacao Butter
100ml Sweet Freedom, natural fruit syrup
Reusable Silicone Chocolate Mould
Product info and recipes
Choose from two great mould designs;
Spiral swirls
Valentine's hearts
These are guideline amounts, as it will vary depending on how much Sweet Freedom you add.
Includes full instructions featuring our No-Fail Raw Chocolate Recipe.
Just 3 ingredients and 30 minutes before your dairy-free chocolates will be setting in the fridge while you get to lick the bowl out!