Description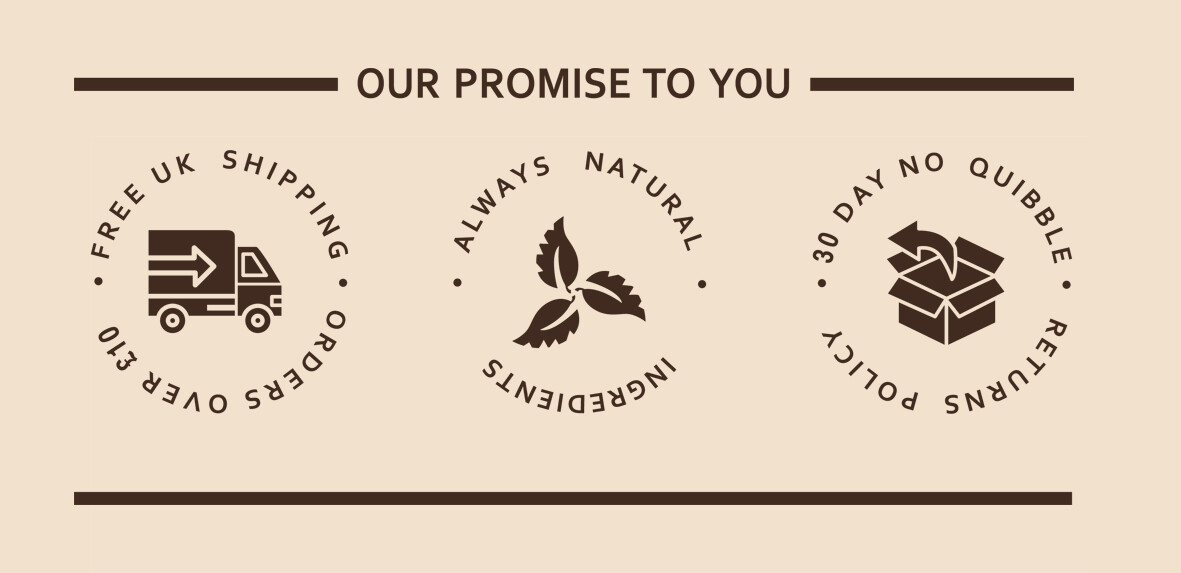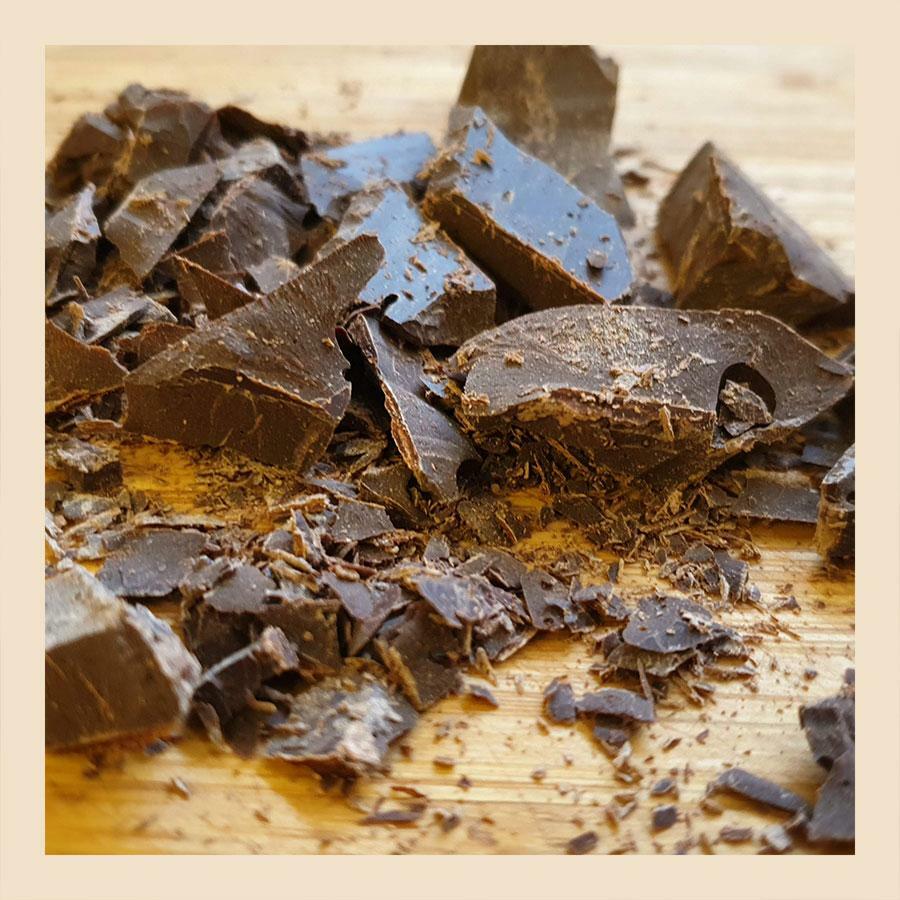 Ceremonial grade whole bean cacao paste grown with a focus on quality over quantity. Used in our full moon cacao and fire ceremonies.
· Unroasted Peruvian Criollo raw cacao
· Ethically sourced through a workers co-operative of small farmers to chemical free organic standards
· Fostering bio-diversity and social responsibility offering fair distribution of income, employment and education support.
· High levels of antioxidants, magnesium, calcium, vitamins & essential amino acids.
· Vegan ~ Gluten free ~ GMO free
· Packaged in 100% compostable bags
Allergy Awareness
Packaged in premises that uses nuts. All our products are free from dairy, soya, gluten and GMOs