Description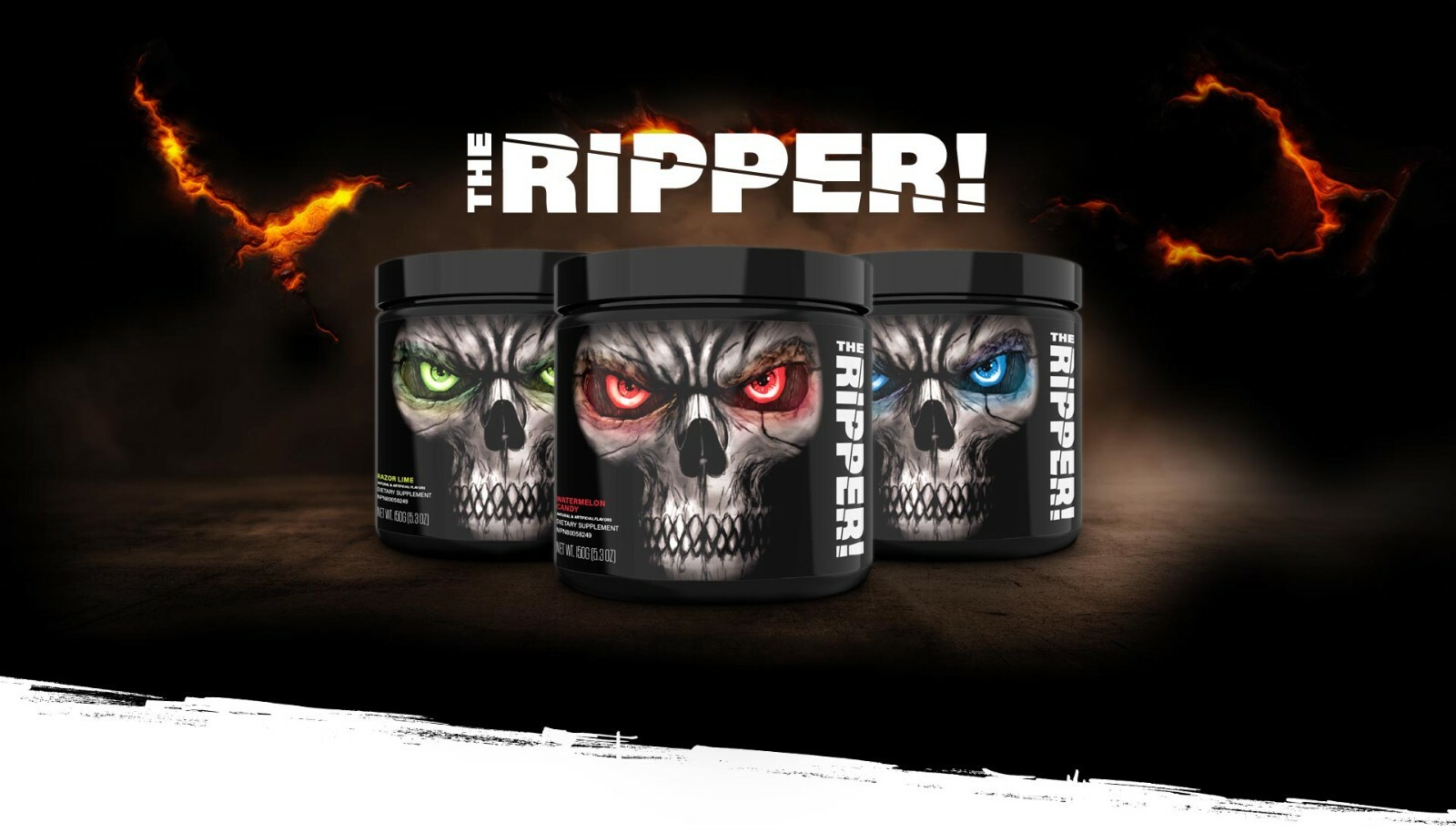 Get your official Curse Shaker for just £5 when purchasing a Ripper fat burner
GET RIPPED!
With more than a million bottles sold worldwide, The Ripper!® is one of the most effective and fast acting fat burners on the market today.*
A full strength, fast acting formula, The Ripper! contains a concentrated blend of ingredients specifically designed to burn fat and help control food cravings.*
Get clean, intense energy with enhanced mental focus throughout the day. All without the jitters often associated with other weight loss products.
The Ripper! kicks like a bull and hits like a bolt of lightning. Experience The Ripper! This is fat burning you can feel!*
Recommended Use:
Mix 1 scoop with 6-8oz (180-250ml) of cold water.
Take 1 to 2 times daily, for best results take 30-60 minutes before meals, with the first serving before breakfast and the second serving later in the day.
Use in conjunction with a reduced calorie diet and regular exercise program.
Do not exceed two servings per day, Use only as directed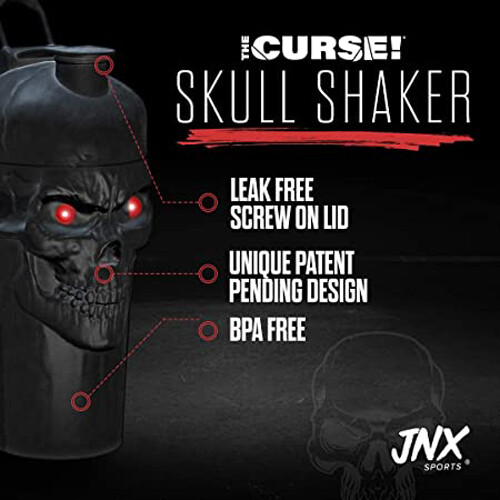 An essential for every fan of The Curse! Our unique and patent pending shaker design makes a statement. One size, easy to clean and dishwasher safe. Leak free screw on lid. BPA free
Custom-Molded Shaker Featuring The Iconic Curse Skill!
Epic patent-pending skull design
Leak-free screw on lid
BPA free
Easy to clean & dishwasher safe
700ml