Description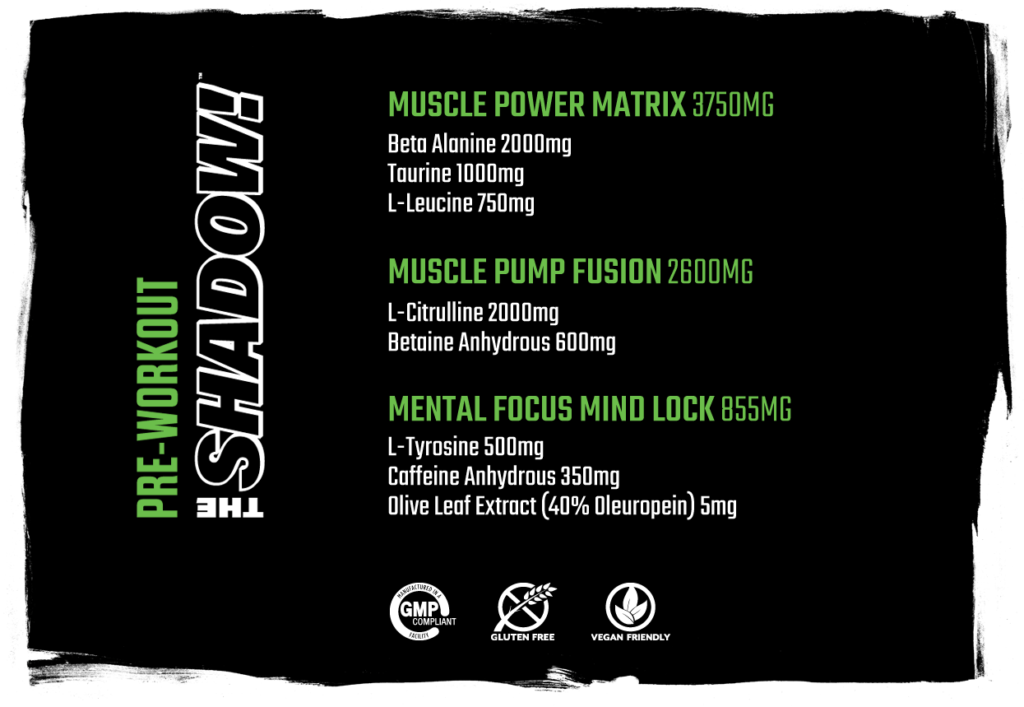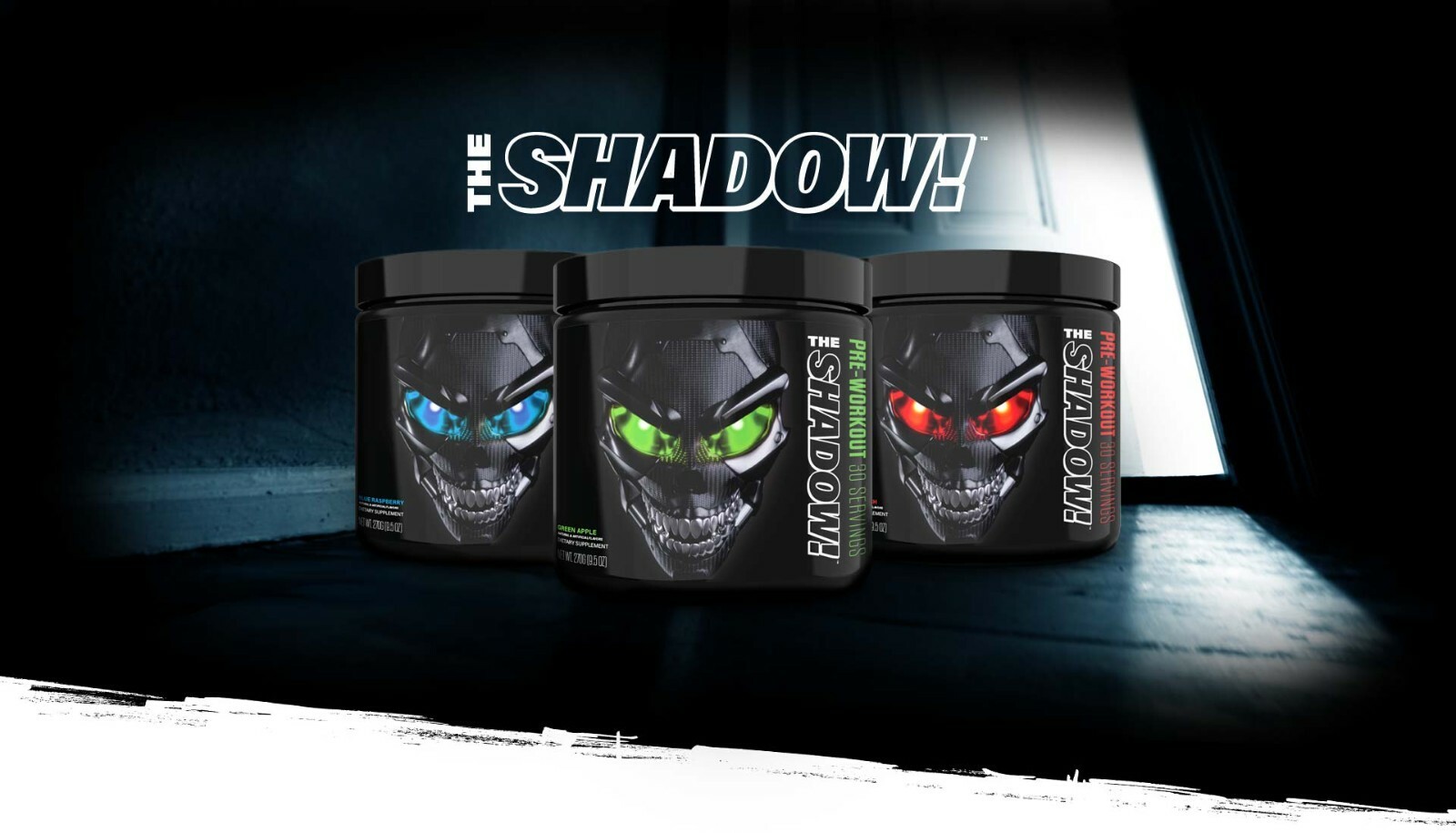 Get your official Curse Shaker for just £5 when purchasing a Shadow Extreme pre workout
CAST A BIG SHADOW!
Designed for hardcore users, The Shadow!® is the next step in the pre-workout evolution.
A full powered pre-workout with unsurpassed energy, hypnotic intensity and superhuman strength will put you in a training zone unlike anything you've experienced before. The Shadow! will show you no mercy!*
Enter the shadow zone and find out why this is the hottest new pre-workout to hit the market in years.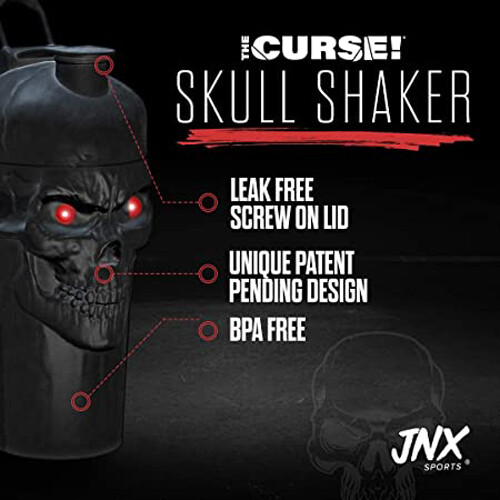 An essential for every fan of The Curse! Our unique and patent pending shaker design makes a statement. One size, easy to clean and dishwasher safe. Leak free screw on lid. BPA free
Custom-Molded Shaker Featuring The Iconic Curse Skill!
Epic patent-pending skull design
Leak-free screw on lid
BPA free
Easy to clean & dishwasher safe
700ml